Cyberbullying affects kids and can cause psychological, emotional, and physical stress. These consequences can impact their behavior and their performance at school.
Cyberbullying is one of the hardest forms of bullying to notice since it's harder to recognize, and as parents, we always want to protect our children. The experts at our Occupational Therapy Los Angeles facility recommend parents to follow these helpful tips to aid in the prevention of cyberbullying.
Monitor All Devices
Familiarize yourself with what kind of devices your kids are using. These include gaming consoles, cell phones, tablets, etc. Learn how you can enable family-safety settings on your family's computers, turn off photo receiving/sending functions on cell phones, and turn on parental control settings on tablets. Contact your service provider or refer to the manuals for further instructions.
Talk, Ask Questions
Raising questions is the key to find out what's going on in your children's lives and minds; ask them how their day was, and if they're experiencing any pressures or issues online or offline. If you notice a change in your child that impacts them negatively, ask them about it.
Establish Internet Friendly Practices
The internet is accessible from almost anywhere; whether it's at your own home, their school, a friend's or relative's house, simply encourage your kids to follow positive and safe internet practices. Establish what social media outlets they can access, which pages are age appropriate and which aren't, who they can chat with, and what kind of language they should use on their posts.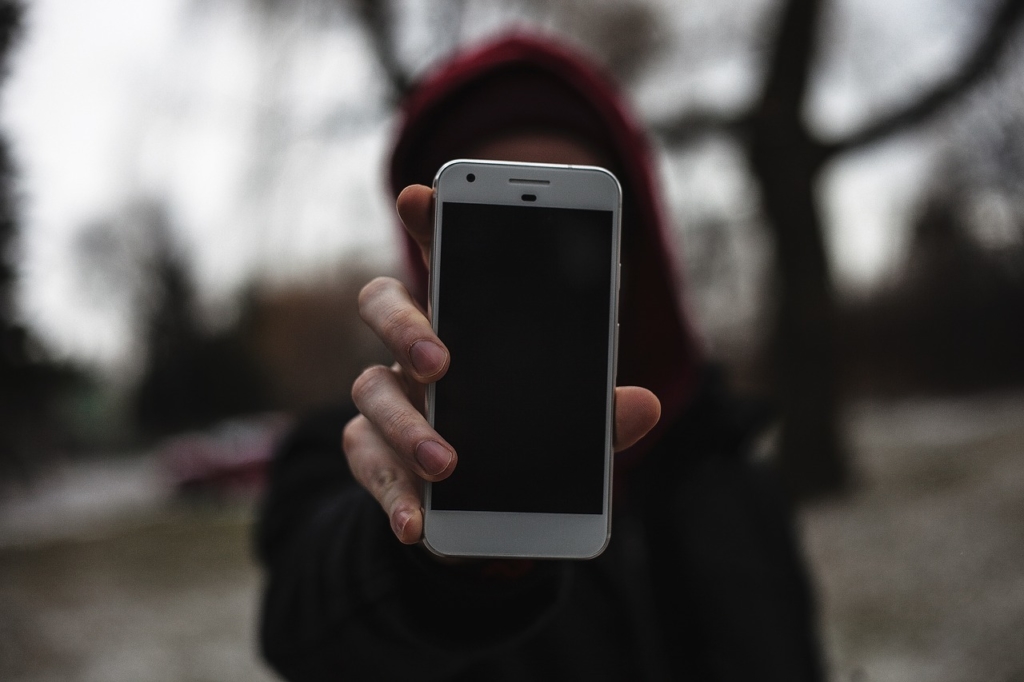 Our occupational therapy Los Angeles facility hopes that these tips will help you prevent cyberbullying and your child never has to experience cyberbullying.
About LA Speech & Occupational Therapy
LA Speech & Occupational Therapy is a dedicated Occupational Therapy Los Angeles facility that helps children build confidence, improve mobility, and gain ability. Our experienced and certified occupational therapists work with you and your children to set their desired goals. For more information about our premier occupational therapy Los Angeles facility, contact LA Speech & Occupational Therapy by visiting them at www.occupationaltherapysolutionslosangeles.com or give them a call at (323) 522 – 6071. LA Speech & Occupational Therapy is located at 2836 Sunset Blvd. Los Angeles, CA 90026.