Our occupational therapy Los Angeles office knows how important your child's fine motor skills are. They are dedicated to finding the best solutions for any motor skill setbacks your child may have. Here is a list of fine motor skills that our occupational therapy Los Angeles specialist suggests your child should be able to do.
Age: 0-3 months
Uncontrolled arm movements
Following movements with their eyes
Ability to hold objects in their hands
Age: 3-6 months
Using both hands to reach for objects
Moving objects from either hand
Noticing objects that are farther away
Age 6-9 months
Holding an object while looking for another
Using index finger to poke objects
Bringing objects to their mouth
Ability to hold bottle
Age 9-12 months
Attempting to feed themselves with their fingers
Grabbing objects with thumb and finger
Holding multiple objects in one hand
Prefers one hand over the other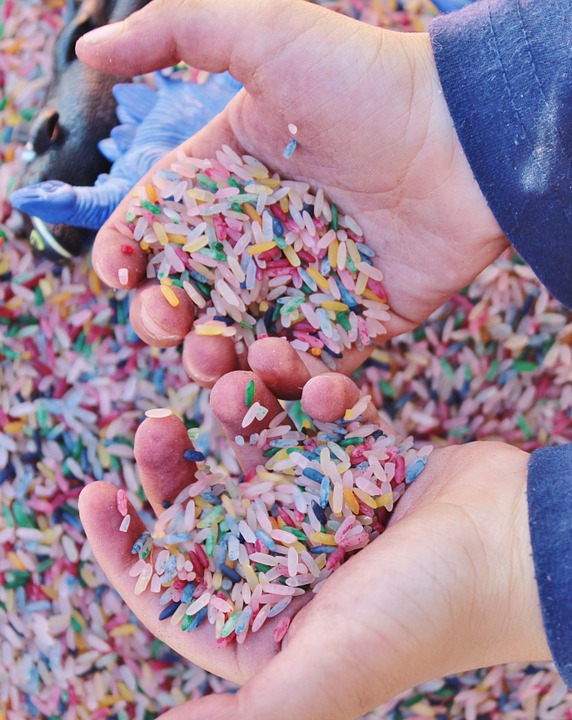 Age 12-18 months
Building towers at least 2 blocks in height
Ability to wave goodbye
Ability to scoop with a shovel or spoon
Ability to clap both hands together
Age 18 months-2 years
Trying to correctly holding crayons
Scribbling with pencil or crayon
Building tower at least 3 blocks high
Ability to use scissors to cut paper
Turning pages one at a time
Age 2 years
Ability to mold with clay or play dough
Ability to turn doorknobs
Washes hands independently
Building towers at least 9 blocks high
If you have any questions regarding your child's fine motor skills, please contact the occupational therapy Los Angeles office today. They can help your child with any occupational therapy needs. The occupational therapy Los Angeles specialist wants you to feel comfortable asking questions about any concerns you may have.
About LA Speech & Occupational Therapy
LA Speech & Occupational Therapy is a premier occupational therapy Los Angeles facility that dedicates their practice to helping children overcome developmental delays. They have years of experience working with pediatric patients, making them one of the best occupational therapy Los Angeles facilities around. For more information, visit www.occupationaltherapysolutionslosangeles.com, or 2836 Sunset Blvd. #101, Los Angeles, CA 90026 (323.522.6071).