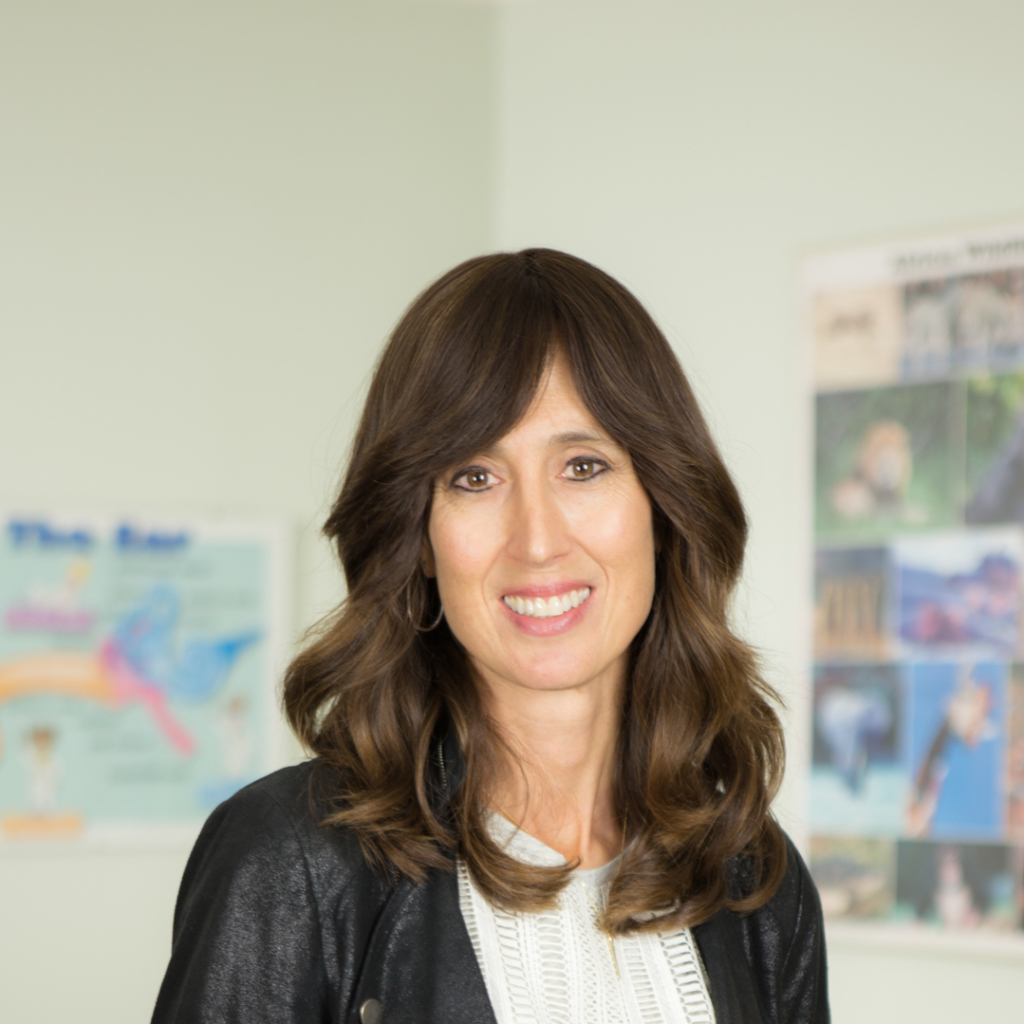 Cassi Alter, MA-CCC, owner of LA Speech & Occupational Therapy
 (formerly Cassi Alter, MA-CCC, and Associates), is a recognizable board-certified pediatric Speech Language Pathologist.  She has dedicated her career to serving the needs of children with developmental delays.
Cassi Alter graduated in May 1988 with a Bachelor of Arts in English from the University of California, Berkeley, and obtained her Master's Degree in 1995 in Speech Pathology from California State University of Los Angeles. Cassi is a member of the American Speech-Language-Hearing Association (ASHA) and earned a Certificate of Clinical Competency (CCC) in Speech Language Pathology. She has a license in Speech Language Pathology from the California Board of Examiners. Cassi is, also, a recognizable Child Development Specialist in the network of providers' regional center for the evaluation and treatment of children living with communication disorders.
Cassi has over 20 years of experience as a Speech Language Pathologist, working in a variety of homes, schools, and daycares around Los Angeles. She also has an excellent track record in treating articulation problems for elementary school children. Cassi has worked with children who have experienced traumatic brain injuries. She helped these children to restore both their communication and cognitive skills for quick community reestablishment.  Some of her specialized experiences include autism spectrum disorders and early involvement for children with global delays. Cassi taught for 4 years at Los Angeles Touro College for the Normal Language Development Undergraduate Speech program. She is frequently a highlighted speaker at training programs for parents and teachers throughout Los Angeles.  Recently, she has been a specialist in music video and television assignments requiring her to help improve performers' speech.
Cassi has accumulated a devoted team of therapists who delight themselves on providing top-quality care to their patients